Thunderbird School of Global Management
One-time or recurring gift*?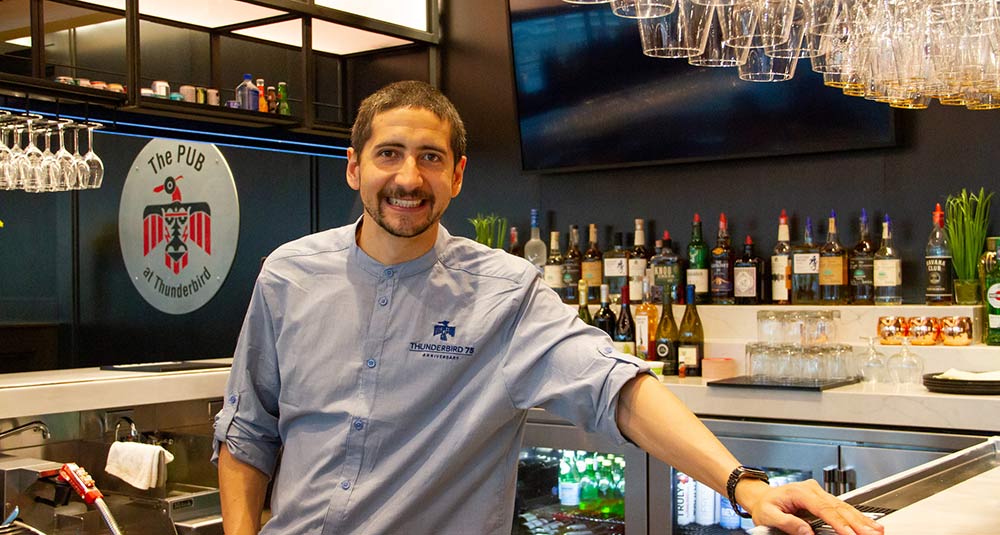 Learn more about your impact
Support Students, Support the Pub.
Now, when you donate to the Pub or name an item in the Pub, your contribution supports student success at Thunderbird! The Pub is at the heart of the student experience, and your donation will support projects and needs relating to student life ranging from scholarships, funding for student clubs and other student events.
Donate today and leave a personal legacy, honor someone who inspired you or memorialize a meaningful memory where all T–Birds can see it all while supporting the next generation of global leaders.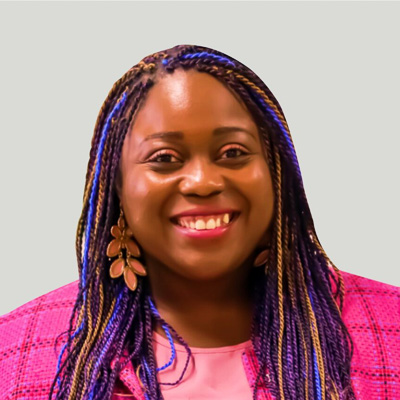 I'm happy to contribute to the Pub Campaign because to me the Pub is where so many T-birds experienced the magic of the Thunderbird Mystique! My hope is that every alumnus/a join so that future T-birds can carry our Thursday night tradition and create wonderful memories with their classmates. Remember, what happens at the Pub, stays at the Pub.
Impact of Donor Support
Donation Amount:
$600
"Be a Part of History" – Name featured in an iconic Thunderbird mural
($50/month/12 months)
$1200
"Raising the Bar" – Name featured at the bar
($100/month/12 months)
$1800
"Top Shelf Donors" – Name featured above the bar
($150/month/12 months)
$2500
"Take a Seat" – Name featured on a Pub chair
(Limited availability, make your gift today!)
Our family believes in giving back and sharing the blessings we have received financially and through our time."