School of Human Evolution and Social Change
Transformative Travel through SHESC Study Abroad
One-time or recurring gift*?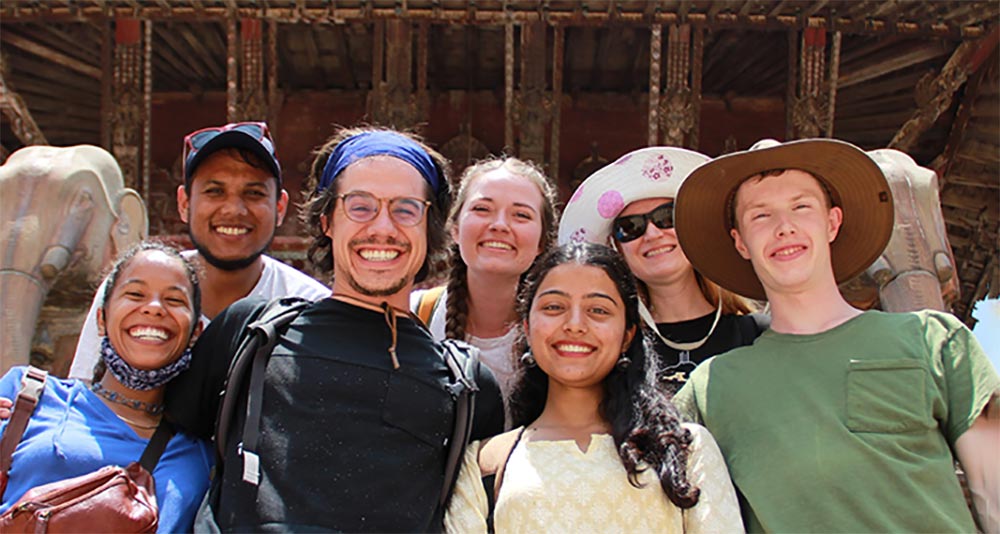 Learn more about your impact
Your generosity supports School of Human Evolution and Social Changes students who wish to participate in our study abroad experiences but have a barrier to entry due to financial cost. Your gifts specifically support students who are Pell Grant eligible and provides significant support toward their program fees. You make these programs attainable to students who may otherwise be unable to afford the study abroad experience and the benefits of the program.
Impact of Donor Support
More learners can pursue higher education. In 2022, 22,000 donors contributed $66.3 million for scholarships.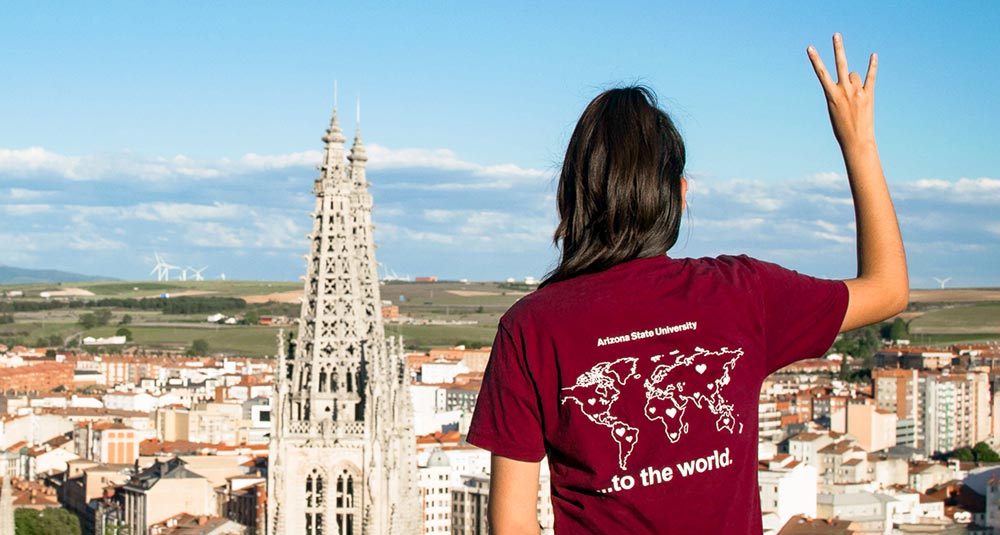 Our family believes in giving back and sharing the blessings we have received financially and through our time."