College of Integrative Sciences and Arts
One-time or recurring gift*?
Learn more about your impact
This fund will benefit undergraduate and graduate students and researchers who study vertical farming at Arizona State University. Through the broader impacts that this project will have on advances in vertical farming research and teaching and sustainable urban food production, this fund will benefit communities beyond ASU including the vertical farming industry, vertical farming researchers and urban residents who have limited access to fresh food worldwide. Your generosity supports people in urban environments who have limited access to fresh foods due to being negatively affected by food inequity. Your support will help fight against potential extreme water shortages that could negatively affect food production and economic development for all in the future.
Impact of Donor Support
Pivotal decisions are put into action. The current dilemmas facing Earth, humanity and other life forms command urgency. Your gift accelerates wide-reaching, collaborative work to rapidly heal and preserve the environment.
More communities live happier, healthier lives. Your support advances policies, technologies, research and on-site efforts ensuring communities have access to the most basic necessities of food, shelter and clean water.
Animals do not suffer. From the deepest depths of the ocean to the highest canopies of Earth's jungles, animals of all kinds receive the care, protection and compassion they require.
A sustainable future is possible. You support students, faculty and staff at ASU who are working on sustainable solutions for critical issues like food security, biodiversity conservation, water preservation and achieving a carbon negative economy.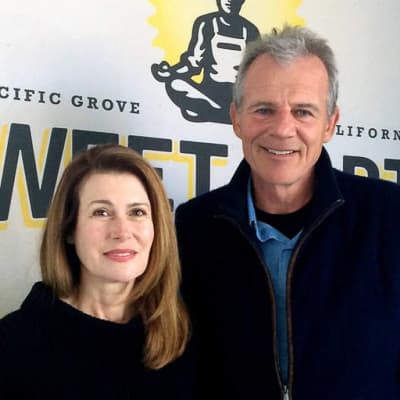 We choose to invest in ASU because of its agility, speed and focus on innovation. The Swette Center engages in cross-disciplinary research and collaborates with many partners, including private sector leaders, to create food systems change."