College of Health Solutions
One-time or recurring gift*?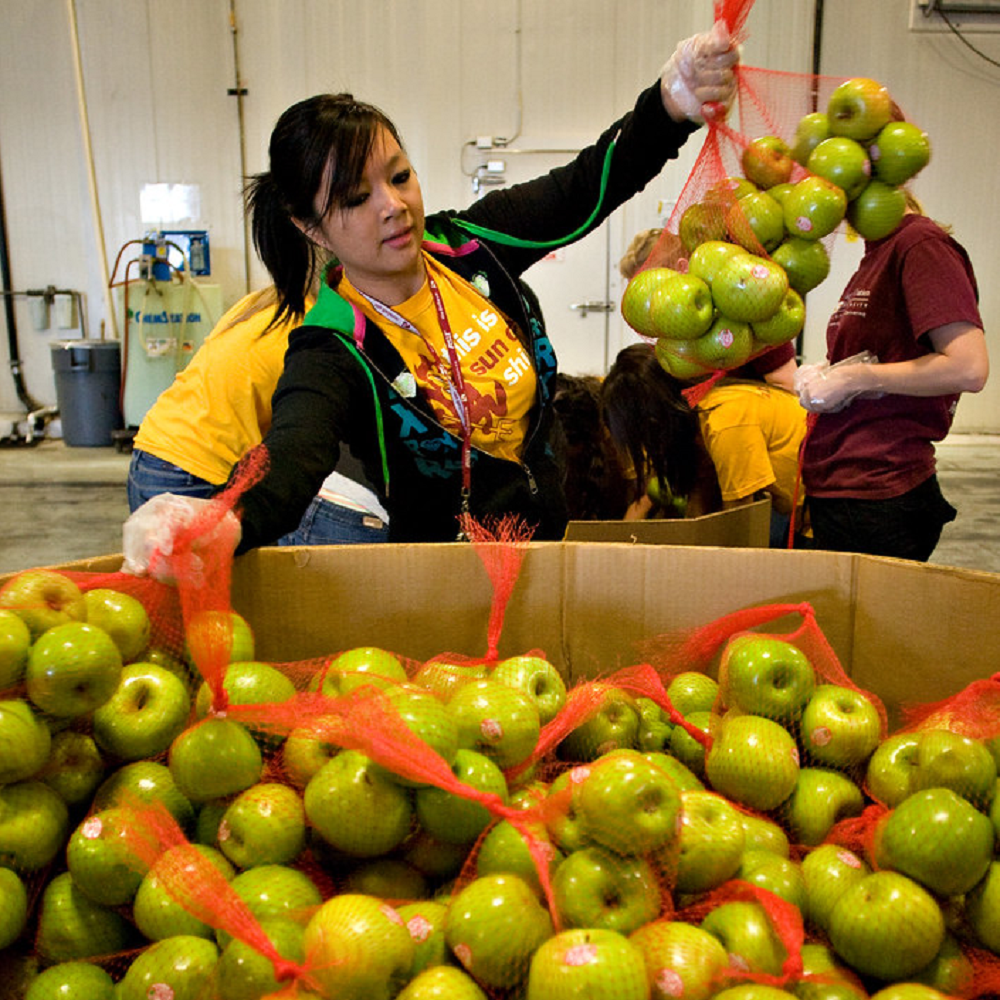 Learn more about your impact
Your generous contribution to Pitchfork Pantry helps provide students with meals and food items to make sure they're not facing hunger or food insecurity while trying to obtain a degree. Thanks to donors like you, we can purchase a variety of food items to stock the Pitchfork Pantry and offer nutritious meals to students.
Impact of Donor Support
The Virginia G. Piper Center for Personalized Diagnostics works to identify predictive biomarkers and understand the molecular underpinnings of human diseases.
ASU's new Health Futures Center provides fresh intersections with Mayo Clinic to transform healthcare, including state-of-the-art facilities to support medical research, learning and entrepreneurship.
The ASU-Banner Neurodegenerative Disease Research Center advances the discovery of disease mechanisms, risk factors, biomarkers and drugs for the understanding, detection, tracking, treatment and prevention of neurodegenerative diseases.
"Our family believes in giving back and sharing the blessings we have received financially and through our time."