Educational Futures for Afghan Refugees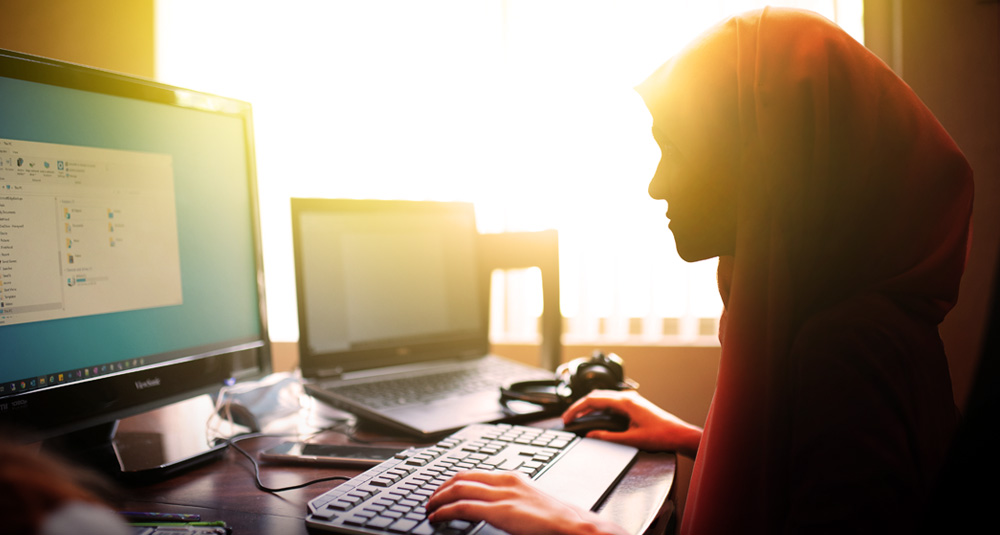 Learn more about your impact
When the Afghan government collapsed and the Taliban took control, dozens of Afghan women pursuing higher education at the Asian University for Women determined to escape the new regime. Knowing the Taliban's history of oppressing and forbidding education for women, the students knew their education and their safety were at risk. "I was thinking, 'They are taking away all our dreams,'" a woman named Laila told The Arizona Republic. "I had a dream to work, I had a dream to serve women in my country. They are taking this dream away, and I have no chance to serve people in this community." The women and several thousand others converged on the airport in Kabul in a chaotic scene that included 12 dozen young women spread across seven buses. According to the Republic article, the students had to pass Taliban checkpoints, fend off others trying to get onto their busses and watch for bomb explosions. After five days of trying, and with help from the U.S. military, State Department and White House, the women got into the airport and escaped aboard a U.S military plane. Their journey was just beginning. While the women waited at a military base in Wisconsin, Kamal Ahmad, president of the Asian University for Women was calling universities around the country looking for a place where the women could continue their education. He found a ready response from ASU President Michael M. Crow, according to the Republic. ASU has since partnered with the refugee resettlement agency International Rescue Committee to provide the women with resources and connect them to the myriad services they need to resettle in Arizona. ASU is providing housing, food and a pathway to pursue their educational goals. It is the largest refugee-centered initiative on campus. Your gifts enable ASU to support the students' unique needs and provide resources to pursue their academic journey. Your gifts make a difference. According to the United Nations Refugee Agency, only about 5 percent of refugees worldwide can access higher education. According to the Republic, ASU's partnership with the Asian University for Women and local agencies may become a model for other universities to work with refugees.
It's really the building of ASU into an American institution which is representative of our values — which is we believe in women and their success, we believe in the emergence of democracies, we believe in treating people as you would like to be treated — we believe and are generous."
Impact of Donor Support
More communities are heard and seen. Your gift enables groups at ASU to nurture existing relationships and create new partnerships with mission-driven organizations that harness critical information about local communities.
Important conversations continue on a global scale. Your support provides the resources necessary for groups at ASU to advance dialogues and efforts pursuing justice, equity and inclusion for all.
Education is more accessible to all. Learners around the world — including those living in remote areas and those whose futures are interrupted by the realities of war and conflict — gain safe, reliable access to tools and information that empower them to be happier and healthier.
Powerful solutions move forward. As a global community, we are facing unprecedented challenges in health care, education, infrastructure and more. With your support, groups at ASU continue to leverage scientific knowledge and crucial resources to make meaningful progress.
Many of these students have gone home where they are successful entrepreneurs, corporate executives, venture capitalists, impact investors and senior government officials. The come home with a powerful American business education taught in a culturally sensitive environment, and respectful of the nuances of our cultural differences."